British English Translation Services USA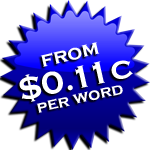 Bostico International are professional localization specialists, and with an office in the UK, we are able to provide first class British English localization. Although some might think it unnecessary, having your documents localized to British English can make a big difference to your overall business image. These small touches will inspire confidence and professionalism in everything you do and present to your clients.
British English localization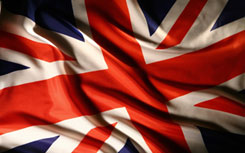 Our British English localization services in the USA are second to none. Using our extensive experience in providing translation services in the UK, we are able to deliver flawless results every time. Our British English Translators can provide an accurate translation by analysing the context of your document to ensure you get the very best quality translation.